Permanent ionospheric observatory at Mario Zucchelli Station
Monitoring the ionosphere is an essential part of the "Space Weather", a research field that deals with the study of phenomena involving the Sun, the solar wind, the magnetosphere, the ionosphere and the thermosphere.
The polar regions are a natural laboratory for the research in this field and the Istituto Nazionale di Geofisica e Vulcanologia (INGV) currently manages, among others, an ionospheric observatory at the Italian Mario Zucchelli station. The observatory hosts a GNSS ionospheric scintillation and TEC monitor (GISTM) receiver, which collects ionospheric data 24/7 since 2006.
To monitor such transient effects as ionospheric scintillations, the receivers sample the signals of different GNSS constellations in both amplitude and phase, with a frequency of at least 50Hz.
The raw data are collected and processed at the OASI laboratory by dedicated software and transmitted in Italy, where the INGV-eSWua system provides near real-time ionospheric scintillation data and products (amplitude scintillation index, phase scintillation index, Total Electron Content, scintillation maps, etc.) harmonized among different instruments and accessible in a standardized and interoperable distribution format.
Simple
Identification info 
Date (Creation)

2006-01-01
Purpose

Ionospheric monitoring 
Status

On going

 
Spatial representation type

Vector

 
Topic category

Climatology, meteorology, atmosphere
Maintenance and update frequency

Continual

 
SPACE WEATHER ADVISORIES
TOTAL ELECTRON CONTENT
IONOSPHERE/MAGNETOSPHERE DYNAMICS
upper ionosphere
ionospheric disturbances
ionospheric propagation
Earth ionosphere
Language

English

 
Character encoding

UTF8

 
Distribution Information 
Distribution format
OnLine resource

eSWua web service 

Web service landing page for access and download the data
OnLine resource

eSWua real-time GNSS data 

Real-time data visualization and access for the GNSS ionospheric scintillation and TEC monitor receivers of the INGV ionospheric network
OnLine resource

eSWua GNSS data landing page 

Landing page for the data collection of the eSWua GNSS ionospheric scintillation data
Data quality info 
Hierarchy level

Collection

 
Report 
Result 
Title

COMMISSION REGULATION (EU) No 1089/2010 of 23 November 2010 implementing Directive 2007/2/EC of the European Parliament and of the Council as regards interoperability of spatial data sets and services 
Date (Publication)

2010-12-08
Explanation

This data set is conformant with the INSPIRE Implementing Rules for the interoperability of spatial data sets and services 
Pass

true  
Resource lineage 
Statement

This data collection contains the Level-I elaborated data (scintillation and TEC parameters) from the raw data acquired by the GISTM receivers placed in Mario Zucchelli Station and indexed in the eSWua scintillation database. 
Hierarchy level

Collection

 
Reference System Information 
Hierarchy level

Collection

 
Instrument 
Identifier

BTN0S
Type

NovAtel GSV4004 - GNSS ionospheric scintillation and TEC monitor (GISTM) receiver 
Instrument 
Identifier

MZS0P
Type

Septentrio PolaRx5S- GNSS ionospheric scintillation and TEC monitor (GISTM) receiver 
mdb:MD_Metadata
Metadata identifier

urn:uuid / 8234c845-651d-4aac-ba56-a92fe6c30174
Language

English

 
Character encoding

UTF8

 
Type of resource 
Resource scope

Collection

 
Date info (Revision)

2021-06-24T14:01:21
Date info (Creation)

2021-02-08T08:00:00
Citation proposal

Giorgiana De Franceschi (Istituto Nazionale di Geofisica e Vulcanologia (INGV)) - Vincenzo Romano (Istituto Nazionale di Geofisica e Vulcanologia (INGV)) - Upper atmosphere physics and radiopropagation Working Group (Istituto Nazionale di Geofisica e Vulcanologia (INGV)) - Claudio Cesaroni (Istituto Nazionale di Geofisica e Vulcanologia (INGV)) - Luca Spogli (Istituto Nazionale di Geofisica e Vulcanologia (INGV)) - Lucilla Alfonsi (Istituto Nazionale di Geofisica e Vulcanologia (INGV)) - Emanuele Pica (Istituto Nazionale di Geofisica e Vulcanologia (INGV)) - Carlo Marcocci (Istituto Nazionale di Geofisica e Vulcanologia (INGV)). Permanent ionospheric observatory at Mario Zucchelli Station.
http://antarcticdatacenter.ingv.it/srv/api/records/8234c845-651d-4aac-ba56-a92fe6c30174

Overviews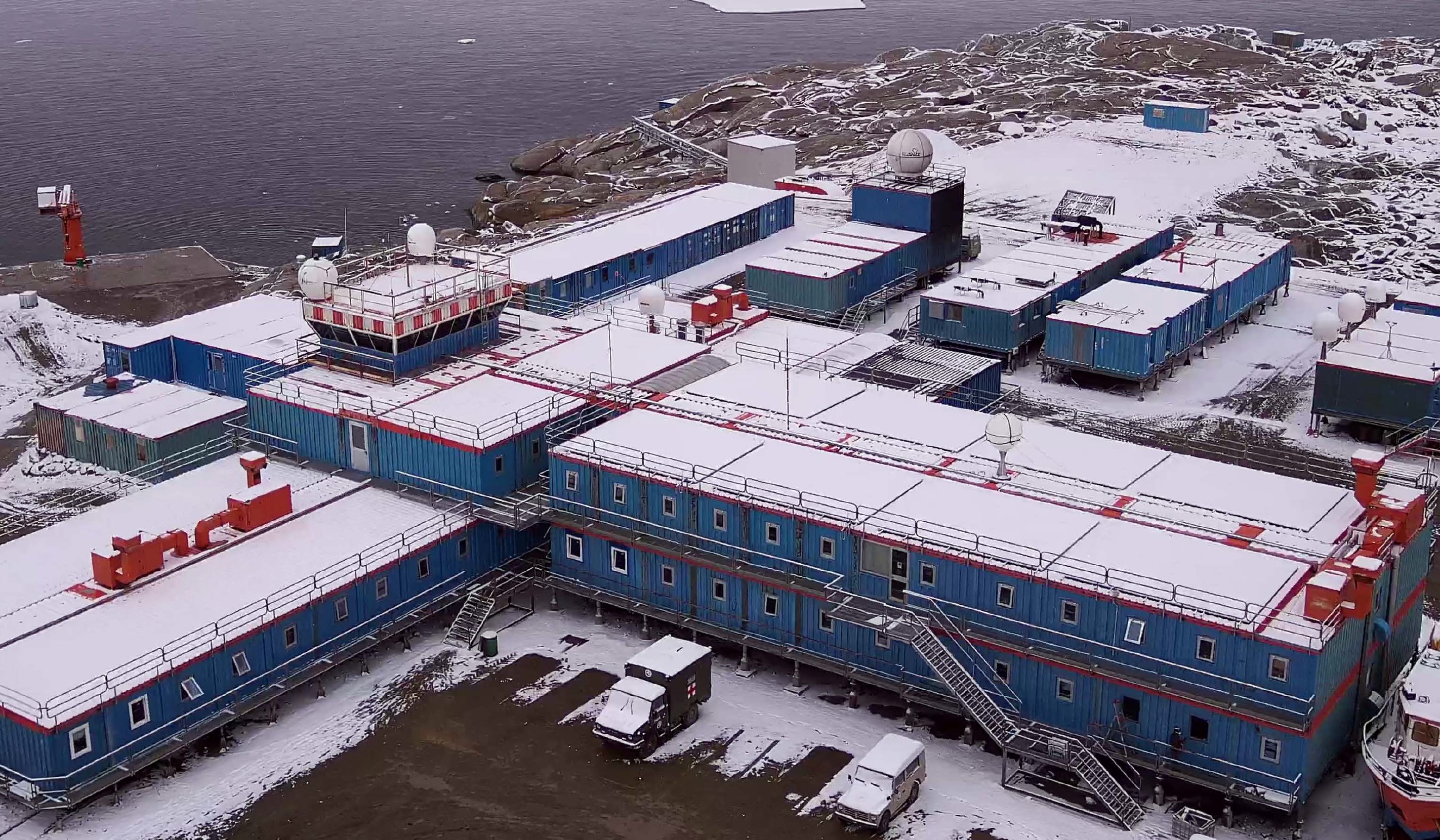 Spatial extent
Provided by
Associated resources
Not available